welcome
Welcome to the Pragma International Virtual Week 2021
Recently we have all experienced the interconnectedness of the world, regardless of the territoriality and borders of our countries.
It is time to take into account how small the globe sometimes is and to harness the opportunities of this fact.
Join our online event that opens up exciting opportunities for you to innovate, manage and connect with renowned experts, leading professionals and the global community itself that, at the end of the day, is your own global community.
Guests and experts will share with you and your clients the trends related to the current global transformation in both legal and business sectors.
Now more than ever, you can be part of the global conversation. Let's not wait for the events to affect us, let's embrace them, together.
events
Why you should Join the Virtual Event
Business Renowned Experts
Embrace a conversation with top-ranked and influential experts for leading more successful business.
Emerging and internationally relevant topics
Be aware and part of the next global and influential trends.
Engaging and efficient e-learning
Make the most of your time by selecting the webinars that are most valuable to you and your business.
schedule
Event Schedule
All events start at 16:00 CET
Day

01

April 21, 2021

Day

02

April 26, 2021

Day

03

April 27, 2021

Day

04

April 28, 2021

Day

05

April 29, 2021
Legal & Business Marketing for Lawyers and Tax Experts
A short introducion to legal marketing: and personal branding: How to build credibitilty, create an elevator speach, use of LinkedIn...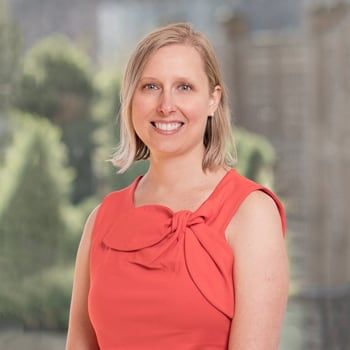 Kelly Harbour
Goulston & Storrs
As Director of Client Relations & Innovation, Kelly Harbour spends her time on initiatives at the intersection of client service, revenue generation and innovation, supported by process improvement, project management and technology. Kelly uses a solutions-oriented approach to client service, providing the kind of data-driven analysis that uncovers the best approaches to supporting clients and their businesses.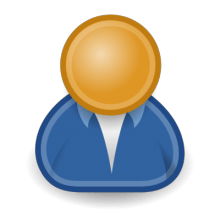 Jill Zwetchkenbaum
Goulstin & Storrs
Client Relations & Innovation
Vaccines and IP. The Way Forward
Historically, IP and vaccines have been inextricably intertwined especially in the area of patents. It is a fact that patents granted to inventors have constituted the basis of technological advancement in a variety of scientific fields.
With regard to the pharmaceutical sector, such technological advancement has enabled the development of new products in order to improve the health, quality of life and life expectancy.
Nevertheless, it is worth discussing the ethical issue which arises when patents obstruct millions of people's access to curative medicine or to a vaccine which can save lives as well as the obligation that all states have to preserve the lives of their citizens.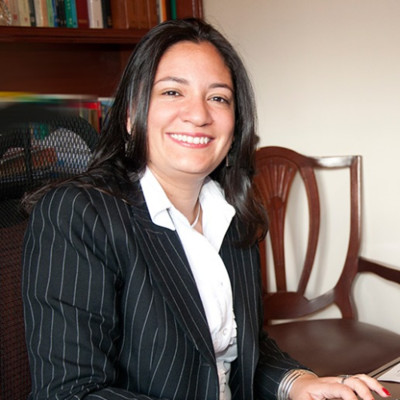 Carolina Vera
CEO at Vera Abogados
Carolina Vera Matiz, is a Lawyer with a degree from the Andes University in Bogotá, Colombia. She has a Master's degree in Trademarks, Patents and Copyrights from the University of Alicante, Spain. Currently holds the position of General Director and Partner in Vera Abogados Asociados.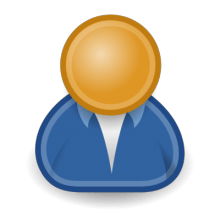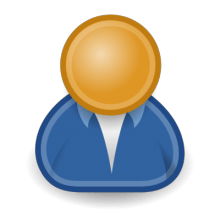 Pending
Goulstin & Storrs
How to deal with the impact of COVID crisis on contracts?
Force majeure & rebus sic stantibus clauses: practical approach
Legal requirements to apply the force majeure & rebus sic stantibus clauses, and how they are applied by the courts.
How force majeure & rebus sic stantibus clauses are being applied in different jurisdictions / sectors of activity on the occasion of COVID. Litigation vs agreed solutions.
Legal measures interfering the application of the force majeure clauses & rebus sic stantibus.
Advice for the future: lessons derived from COVID-19 and how to deal with the negotiation/drafting of contracts in the years to come.
Carlos Alonso
Partner at Manubens
A partner specialising in administrative law, Mr. Alonso advises both public bodies and private citizens. He is a specialist in domestic trade, the organisation and delivery of public services, environmental protection, public tenders and heavily regulated businesses activities. His specialist knowledge extends beyond administrative legislation to encompass management strategies and setting up specific projects.
Manubens Abogados is a multidisciplinary law firm having a clear national and international scope, specializing in providing all kinds of clients with a full range of services. Manubens Abogados offers high quality advice and excellence to the clients.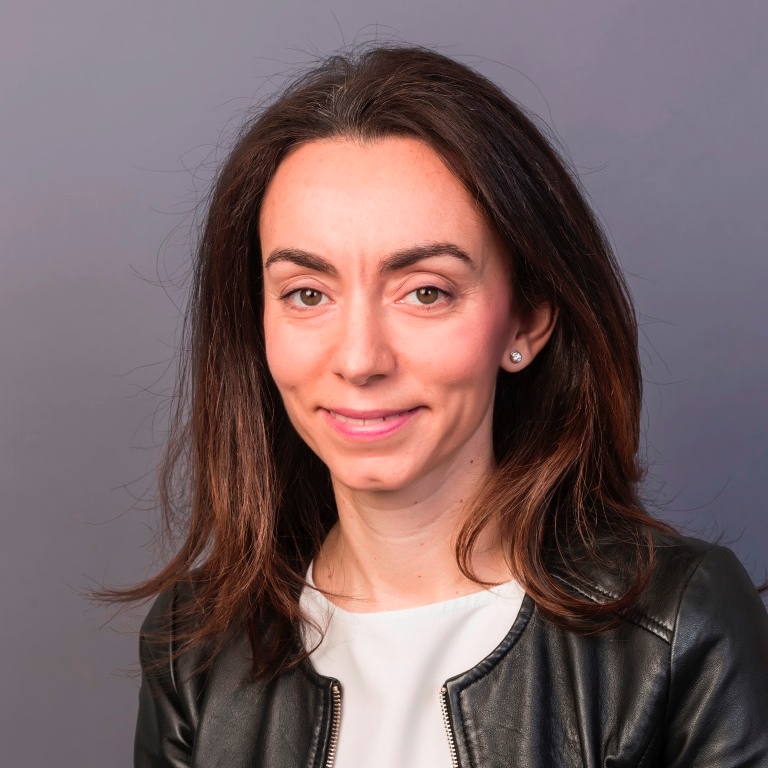 Ana de Quintana
Head of Legal-Spain at UNIBAIL-RODAMCO-WESTFIELD
Ana de Quintana is the Head of Legal Spain at Unibail-Rodamco, is the premier global developer and operator of flagship destinations, with a portfolio valued at €58.3 Bn as at September 30, 2020, of which 86% in retail, 7% in offices, 5% in convention & exhibition venues and 2% in services.
Present on 2 continents and in 12 countries, our centres welcome 1.2 Bn visits per year. We have a development pipeline of €5.4 Bn.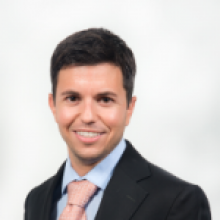 Antonio Jimena
Lawyer in Manubens
Mr. Jimena practice has been focused on providing legal advice to private and public companies in the areas of commercial and corporate matters. He has advised many start-ups to create, along with them, new project and lay the foundations of a solid legal structure. He has a proven history of providing an excellent and pro-active service to clients with the aims of meeting its client's needs and exceeding their expectations.
Gianfranco di Garbo
Of counsel at Interconsulting Studio Associato
He has over 40 years of professional practice, most of it as partner of Baker McKenzie, international firm from which he retired in 2019 to become of counsel of Interconsulting Milan. Gianfranco's practice focus is in commercial litigation and arbitration. He is a member of statutory auditors board and supervisory compliance board of several companies and has performed duties of Honorary Judge of the Court of Lecco 2012 to 2018. He taught civil procedure law at the Sole 24 Ore master of business law from 2002 to 2008 and since 2017 has been cooperating with the Civil Procedure Clinics at the Catholic University of Milan.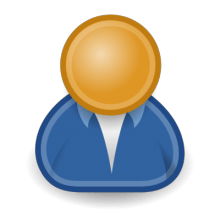 Pending
Goulston & Storrs
The Future of the Office: Practical Considerations
Pending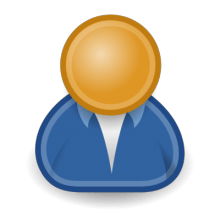 Brexit: Consequences on Main Procedural Regulations and Conventions
A brief overview of UK legal issues arising from Brexit, tax implications for European businesses of dealing with UK businesses and tax-related presentation on the international tax aspects of UK taxation.
Stephanie is an expert in complex civil and commercial litigation. She has many years of experience in dispute resolution, as well as emergency injunction applications.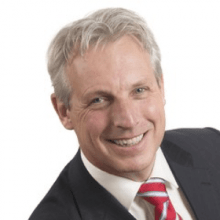 Hans de Kruijs
Partner at Bos van der Burg Advocaten
Hans completed his studies at Leiden University, and has served as a tax consultant at international consulting firms since 1990. Hans has also completed a variety of management courses and specialised courses for tax professionals. Hans has worked as an international tax advisor at BOS VAN DER BURG since 2012.
Viraj Mehta
Partner at Burner Bullock
Viraj is a Chartered Certified Accountant and Chartered Tax Adviser, advising UK corporate and private clients on UK and international tax matters and is a partner in Bourner Bullock, Chartered Accountants, in London.
register
Why you should Join the Virtual Event
All events will be at 16:00 (CET)
Legal & Business Marketing for Lawyers and Tax Experts
Pragma Members Only
Wednesday 21th April
Vaccines and IP. The Way Forward
Celebrating the World IP Day
Monday 26th April
How to deal with the impact of COVID crisis on contracts?
Tuesday 27th April
The Future of the Office: Practical Considerations
Wednesday 28th April
Brexit: Consequences on Main Procedural Regulations and Conventions
Thursday 29th April
Growing and succeding together